When you need reliable commercial plumbing work in Hampton, GA, trust Everyday Plumbing & Septic Inc to provide the service you're looking for.
As a business owner or manager in Hampton, GA, you're aware of how important a role your plumbing plays in your overall operation. Without a solid plumbing infrastructure, your place of business could be subject to a host of inconveniences and interruptions.
We know how frustrating even minor plumbing problems can be, which is why we have technicians available in your area to help alleviate the stress. As a locally owned and operated company, we decided early on that our customers are the most important part of our business. From delivering skilled, reliable results to leaving your home or office clean once we have completed the work, we are committed to providing customer care that exceeds your expectations.
At Everyday Plumbing & Septic Inc, our goal is to install your new water heater in a seamless, efficient fashion. We offer a wide selection of makes and models, and we're happy to help you choose the option to best suit your space and your needs. When you hire us for water heater installation, you'll benefit from our courteous, professional plumbing contractors and reasonable rates. And we'll go out of our way to complete our work quickly without leaving a mess behind.
Need A Dependable Plumber In The Hampton GA. Area?
When you need a Hampton, GA, plumber, make sure you choose a company with the skill and experience to deliver consistent results. From small homes to massive commercial buildings, at Everyday Plumbing & Septic Inc, we're dedicated to finding solutions that work. Give us a call and get your plumbing working right today.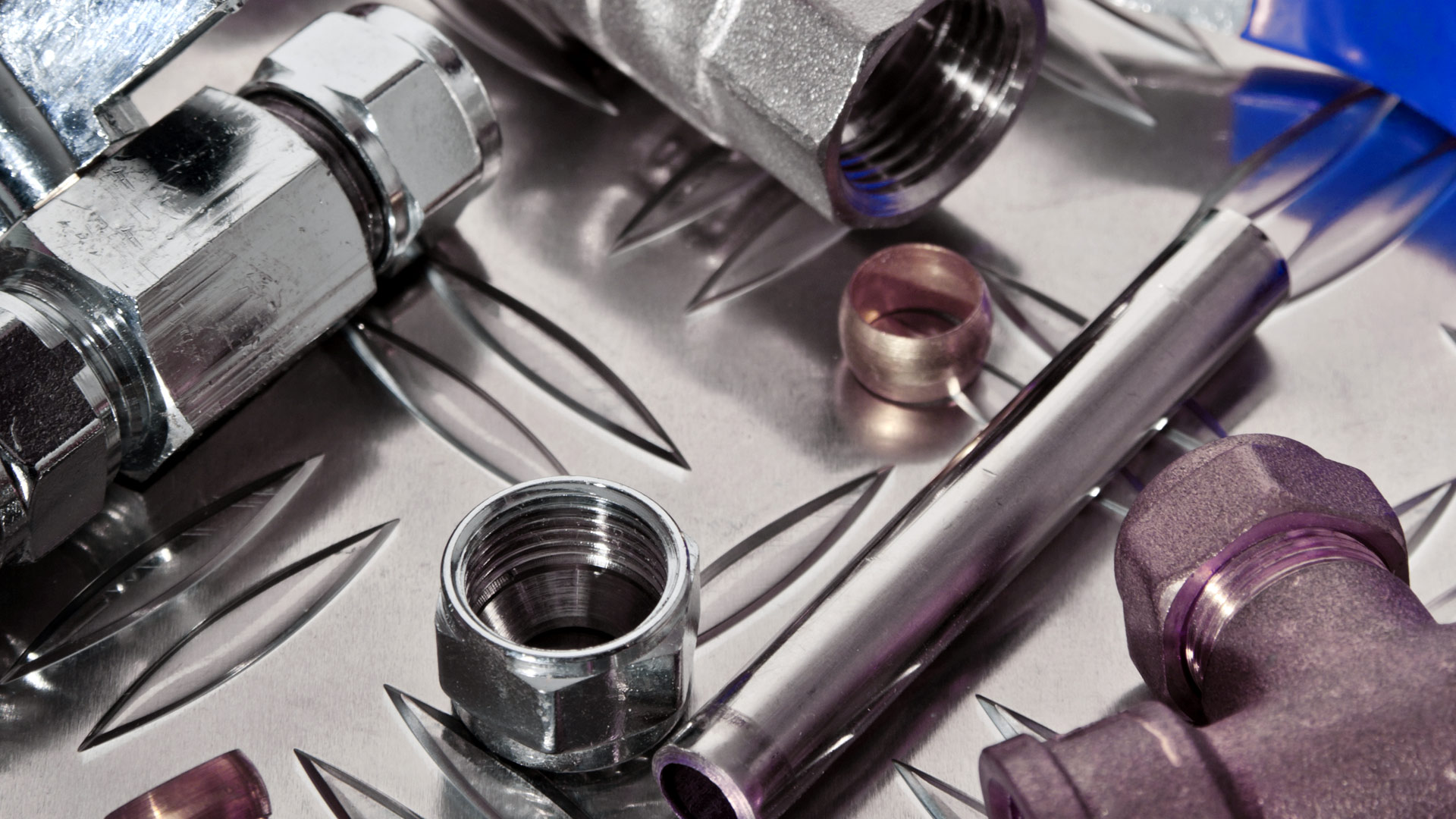 Call Today
Call Today To Schedule A FREE Estimate on your home or building!
Call Today
Call Today To Schedule A FREE Estimate on your home or building!